A unique educational and career opportunity. Used by leading organisations around the world, the Wolfram technology stack defines a new level of performance and automation for various scientific, technological and educational innovation. Learn from the creators of Mathematica and Wolfram|Alpha how to leverage the capabilities of the Wolfram Language to create ideas and turn them into research, products and companies.
See What Our Alumni from the Wolfram Summer School Have Created »

Scholarships are available for a selected few applicants on a merit basis.
Instructors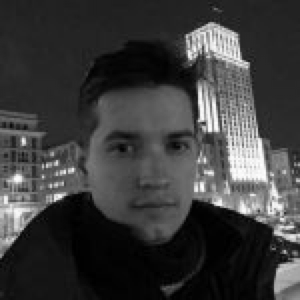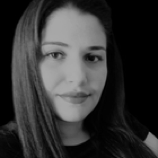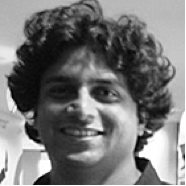 Suman Banerjee
Consultant, Wolfram Research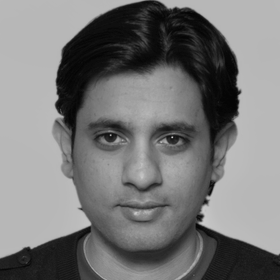 Varun Madhavan
Wolfram Technology Engineer, Wolfram Research
Teaching Assistants
Harshal Gajjar
Graduate Student, Georgia Institute of Technology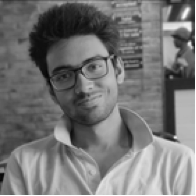 Swastik Banerjee
Consultant, Wolfram Research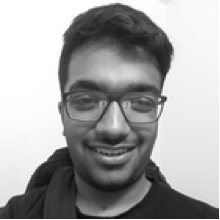 Rahul Sharma
Consultant, Wolfram Research
Directors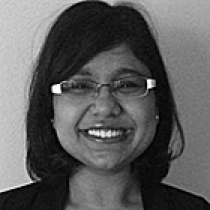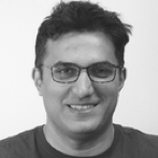 Mads (Mohammad) Bahrami
Education Programs & Outreach Manager, Wolfram Research
Coordinators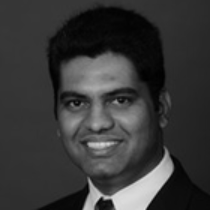 Abel Nazareth
International Business Development Account Executive, Wolfram Research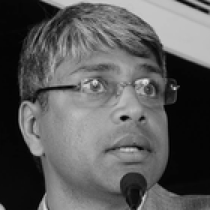 Aravind Hanasoge
Consultant, Wolfram|Alpha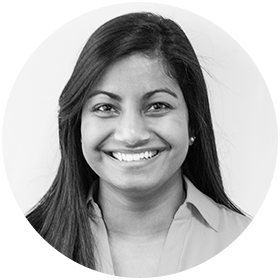 Erin Cherry
Project Manager, Wolfram Research
Agenda
Before the School: Wolfram Language introduction

Upon your acceptance, you will be provided with a series of online lectures on introductions to the Wolfram Language and some specific topics (e.g. machine learning, data science). You will develop an overall understanding of the diverse functionalities of the Wolfram Language and prepare yourself to effectively implement computational explorations. The computational skills you learn will be assessed in the first week of the school.

Week One: Challenge-based learning activities

(27 December 2021–1 January 2022)

You will be assigned some computational challenges to complete. In-person help (as office hours) will be provided by instructors and teaching assistants (TAs). By the end of the first three days of the program, you should submit your solutions to your designated challenges.

Based on your performance, a project-based learning activity will be assigned and you will be paired with a mentor. The level of the project-based learning activity (an original project or a computational essay) and the corresponding certification (that you will get upon completion) depends on your performance in the challenge-based learning activities.

Week Two: Special topic explorations

(2–8 January 2022)

You will be provided with a new series of online lectures on special topics, depending on your project-based learning activity. You will have guided (by mentors or TAs) and solo project time. Your performance and progress will be checked to meet certain criteria and deadlines.

Week Three: Focus on project completion

(9–14 January 2022)

During this week, you will keep working on your project-based learning activity (guided and solo) and will wrap up everything. The outcome of the project-based learning activity will be in the form of a short presentation and a computational notebook along with a summary of the project submitted to the Wolfram Notebook Archive and Wolfram Community, respectively.
FAQ
When and where is the Wolfram School in India held?
The school will be held virtually from 27 December 2021 through 14 January 2022.
How old do I have to be to attend?
Students must be 18 years of age or older by 27 December 2021.
How long is the school?
The school is going to be three weeks long.
How much does the school cost?
Technical/facility fees for the three-week session will be ₹10,995 for industry or commercial attendees; ₹7,995 for educators, retirees, government and nonprofit employees or hobbyists; and ₹3,995 for students. Your school registration includes lecture and exercise notebooks and 30-day access to Wolfram|One. Half and full scholarships are available for selected applicants who complete the application process.
What is the cancellation policy?
You can cancel your registration before 14 December for a full refund.
What is involved in doing a project at the school?
Students are each assigned a project mentor. Projects almost invariably involve computer experiments programmed in the Wolfram Language. At the end of the school, students will present their projects individually.
How are the projects at the school chosen?
Projects are chosen to fit the career and educational objectives of each student. Students are encouraged to think about potential projects before the school (see projects from past years of the Wolfram Summer School for some ideas). Final projects are chosen during the first week of the school in consultation with the student's mentor.
Do I need to have a computer?
Every student at the school needs to possess a reliable computer. Windows, macOS and Linux operating systems are all acceptable. Software for computation and collaboration for the school will be provided.
Do I need to have an internet connection?
Yes, the school will require you to have reliable internet connection to accommodate Zoom, chats, the Wolfram Cloud and the Wolfram Language.
What criteria are used for selecting students?
We're looking for people for whom the school can really make a difference and can help launch them into doing important work. We like to see evidence of an ability to carry out a project to a high level of quality.
Have any students from similar Wolfram programs gone on to work for Wolfram Research?
Yes, some of our most talented attendees from the Wolfram Summer School have been offered positions at Wolfram Research.
What would the medium of instruction be?
The medium of instruction will be in English, and the final deliverable, which includes a Wolfram Community post, a Notebook Archive submission and the presentation, will also be in English, so a basic fluency in English is required.
What time zone will the program will be held in?
The school will be held in India Standard Time (GMT +5:30).
Is it possible to attend my institute's classes while attending the school?
Yes. Since various institutes in India have different vacation schedules, most students will attend their institute's classes during their second and third week of the school. Since the school will be virtual, we do not foresee any problems.
Want to learn more?
Contact us at india-school@wolfram.com.